Here we are listing current news and press releases in English. If you are looking for more news and are able to understand German, please visit or main news site.
No results found
USK on Twitter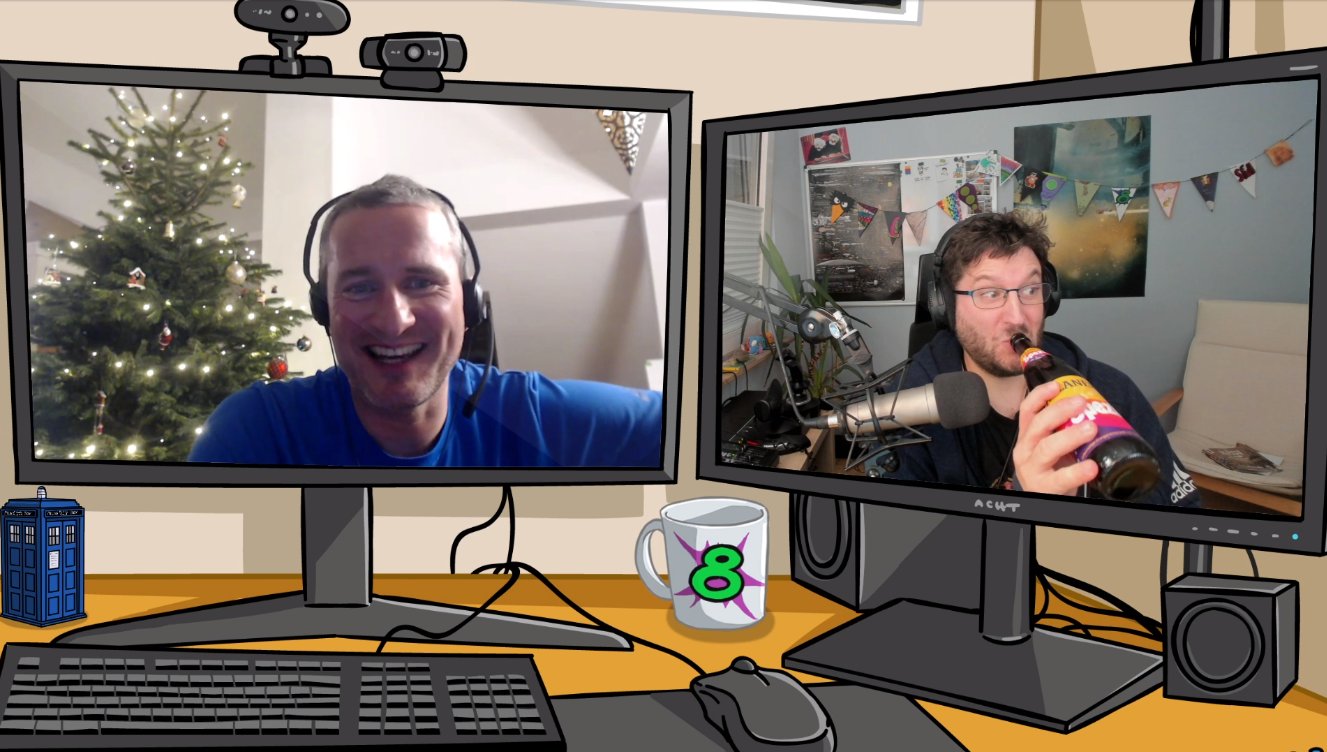 Wer gerne etwas darüber erfahren möchte wie Spiele in Deutschland geprüft und Alterskennzeichen vergeben werden schaltet heute Abend um 19 Uhr bei
@AndiDev_
ein! Zu Gast ist Marek Brunner (
@Debrun2
), Leiter des Testbereichs der USK seit schon immer.
https://t.co/Qzv138hAvK